NoRedInk builds stronger writers through authentic writing experiences, interest-based curriculum, adaptive exercises, and actionable data.
Click on an activity name below to find a helpful article and video about each NoRedInk activity!
Activities for Writing and Revising
Quick Writes: Students write a short response to a prompt. Great for bell-ringers and writing fluency.


Peer Review: Students submit part of an essay for structured, anonymous feedback from their peers. Great for building feedback skills and targeted revision.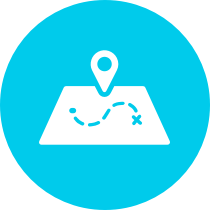 Guided Draft: Students draft an essay with the support of tutorials, model essays, and targeted tips. Great for formal essays and teacher-supported revision.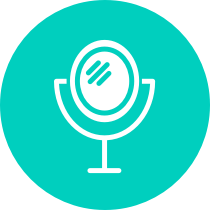 Self Review: Students review and revise an essay they have already drafted. Great for student-directed revision.
Activities for Practice and Assessment
Practice: Targeted exercises to help students master writing and grammar skills.


Planning Diagnostic: Plan your semester with an overview of your class's strengths and weaknesses.


Unit Diagnostic: Start each unit with a baseline you can use to measure growth.


Quiz: Evaluate students' understanding with a graded assessment.


Passage Quiz: Assess grammar skills in context with a multi-paragraph passage.