Overview
If your school or district is using NoRedInk with Clever for roster syncing and single sign-on, this article will answer some common questions you might have about accessing your account, rostering, and troubleshooting.
Clever integration including automatic course and roster syncing is currently available for Premium users only. To learn more about NoRedInk Premium, click here.
Account Access Questions

💡Your school/district might call your Clever portal by a unique name! If you're not sure where to find your portal, ask your school technology contact.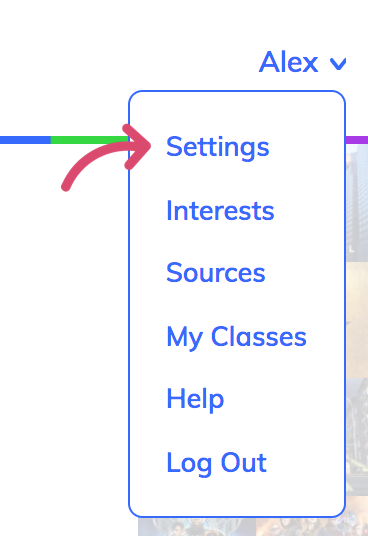 Once the associated Clever account is removed, if necessary, you'll be able to link another Clever account.
Rostering Questions

Admin Questions
For more information, see the full NoRedInk and Clever Admin Guide here.
Note: If any of these fields are not shared, it will result in errors during the student and teacher experience.
Miscellaneous/Troubleshooting
Then, follow the steps in this article to log in via Clever or connect your account with Clever.
Was this article helpful?